Hello SpiritBoard, my name is Shasta and I am a clairvoyant counselor, a modern day oracle, a professional mystic and therapist. I practiced as a psychotherapist and hypnotherapist for over 10 years before leaving clinical work to pursue spiritual counseling primarily. Now, I am on a journey to find the environment and platform right for my new practice which will start with volunteer/free readings and counseling for anyone I am able. This is what I feel is the most ethical at this point and I am looking to share my skills and expertise with you all on Spirit Board.
Although my spiritual beliefs resemble many New Age philosophies and ancient mystical practices, I truly have eclectic and diverse understandings of the nature of reality and consciousness. From exploring comparative religious study to the ethics of spiritual counseling, I prepared educationally, professionally and spiritually for the role I have to play.
I use Tarot and other divination tools as well as simple empathic intuition for readings and counseling. Tree of Life Pathworking is my chosen growth and development tool and I am currently recording guided imagery self hypnosis paths for this. Please PM me if you're looking for help with relationships, self care, transcending ego or reaching your fullest potential and I will do my best to assist as the universe inspires me to. No charge. I will do it as long as I am able to.
I look forward to sharing with you.
Best wishes.
Light and love.
Namaste'

Edited by ShastaDaisy on 04/19/17 02:36 PM.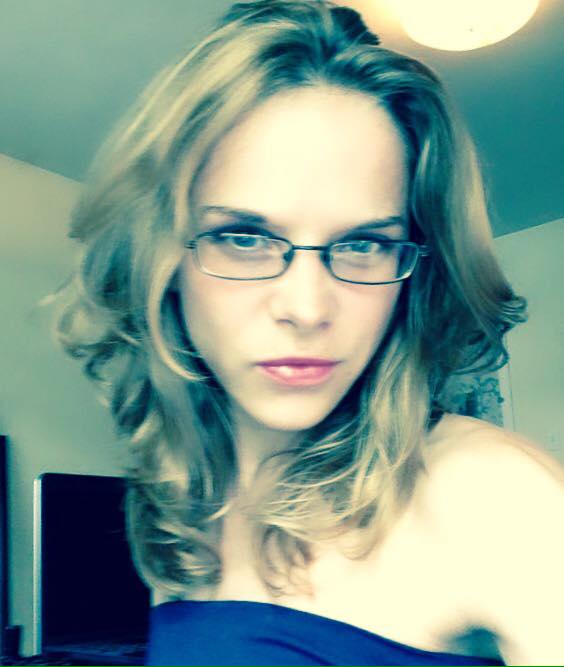 Like

1